Sustainability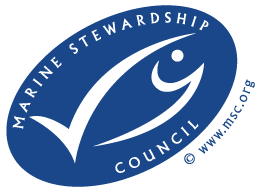 No one can deny the importance of protecting the environment, especially not Fish XL. Our success depends on the health and bounty of the ocean! We believe in and wholeheartedly support sustainability in the fishing industry.
Fish XL does its part to preserve and respect the species in our ocean. To ensure that our customers can continue to enjoy the very best (and plentiful) fish and seafood, we support only sustainable fishing practices so that the ecosystem is maintained for generations to come.
Our fish and other sea produce have been awarded the Marine Stewardship Council (MSC) certification. This means that we meet the MSC's environmental standards for sustainable fishing. So, when you buy from Fish XL, you can be confident that your fish and seafood is ethically sourced from stocks that can replenish themselves!